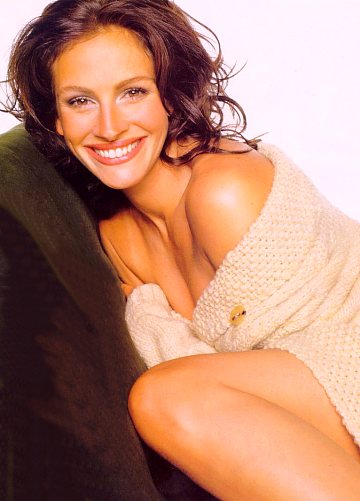 So i checked out MyHeritage and imported the photo I posted of myself recently.

The site allows you to upload photos and it scans its celebrity database to tell you who you look like.

My Results:
Julia Roberts
Grace Kelly
Andie MacDowell
Sophia Loren
Jackie Onassis

Men: Dan Aykroyd..Jerry Seinfeld...John Cusack

No one has ever said I look like any of these people...but I won't complain (except for Ms MacDowell - I can't stand her).